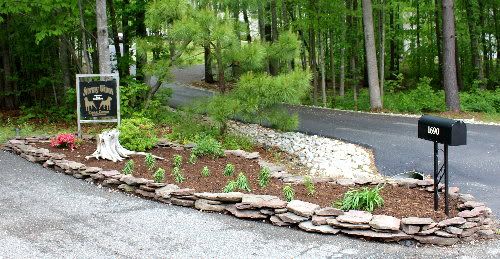 I welcome visitors to see the dogs, however this is my home not just a kennel so I schedule visits by appointment only.
In addition to the dogs, I work a full time job so I am unavailable during the work week. Please feel free to call, text or E-mail and I will respond as soon as I am available.
I am happy to schedule appointments on weekends for anyone who is interested in seeing the dogs.
The best way to reach me is by texting or E-mailing due to the fact that when I am home I spend a great deal of time outside cleaning kennels, training or just spending time with the dogs. If you leave a message and I do not get right back with you, please know that I am not ignoring your message or being rude....I am either extremely busy or did not receive a clear phone message from you. If you leave a message especially from a cell phone, please say your phone number slowly and clearly, repeating your number is also helpful as cell phones often come in and out of service leaving the message cut off or too distorted to recognize. Texting or E-mailing is easier as I can quickly answer them at all hours without disturbing anyone.
If you have an appointment and you are unable to make it or you are running late PLEASE let me know....I have a very full schedule and could be using that time to take care of other obligations.
I appreciate your consideration and look forward to speaking with you!